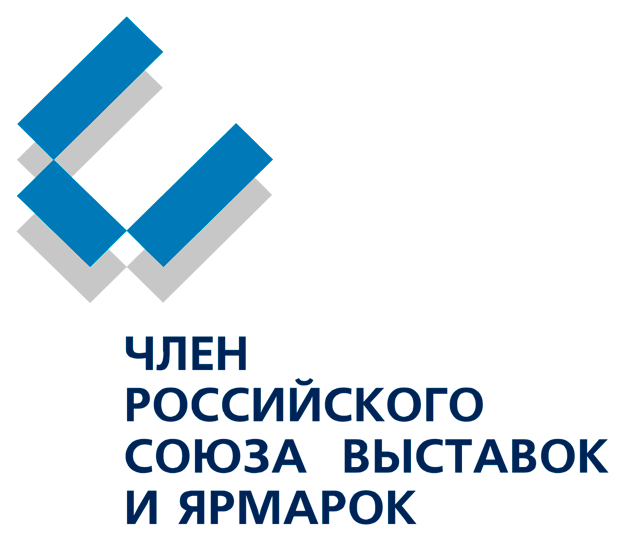 Organizers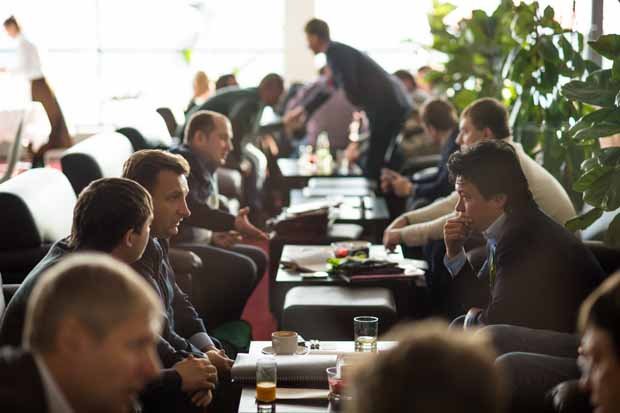 "Novosibirsk Expocentre" meets the highest international standards for business events of different types: international summits and conferences, exhibitions and trade fairs, seminars, concerts, shows and sporting events.

The exhibition halls can accommodate expositions and exhibits of virtually any weight, size and design. "Novosibirsk Expocentre" provides everything necessary for comfortable and productive work: spacious business meeting rooms, offices, utility rooms, a cafe and a restaurant. The complex is equipped with modern and easy-to-use video, audio and computer equipment, all connections and telecommunication links (including Internet) can be accessed from anywhere within "Novosibirsk Expocentre".

All this makes the exhibition complex able to carry out events of different scales and technical difficulties according to the highest standards.