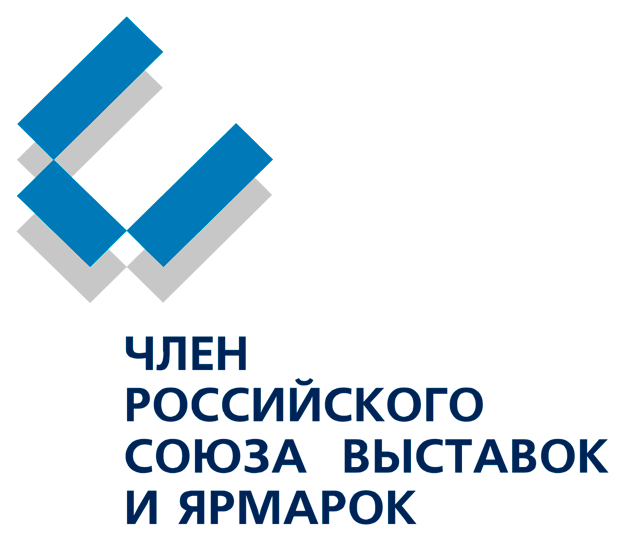 For visitors with disabilities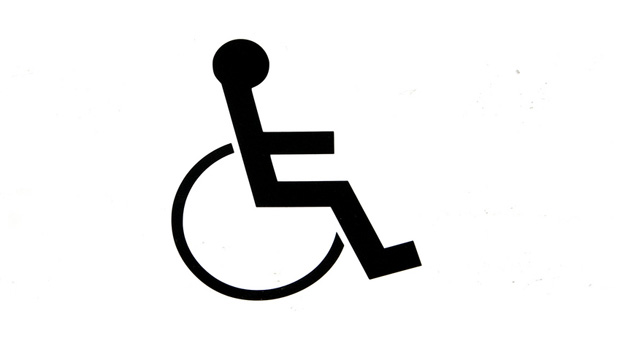 «Novosibirsk Expocentre» strives to provide exceptional service to all guests including those with special needs and disabilities.
A special parking near the entrance to the exhibition center is provided for people with disabilities. When «Novosibirsk Expocentre» was projected, freedom and comfort for disabled guests were taken into consideration. All restrooms feature specially equipped cabins for people with limited mobility.
«Novosibirsk Expocentre» became one of the first buildings to appear on the city map as «disabled friendly» in 2012.
If you have any queries or need assistance during your visit, please contact any member of the «Novosibirsk Expocentre» Service Center, who will be happy to help.

8 800 555 18 81

+7 (383) 304 88 77