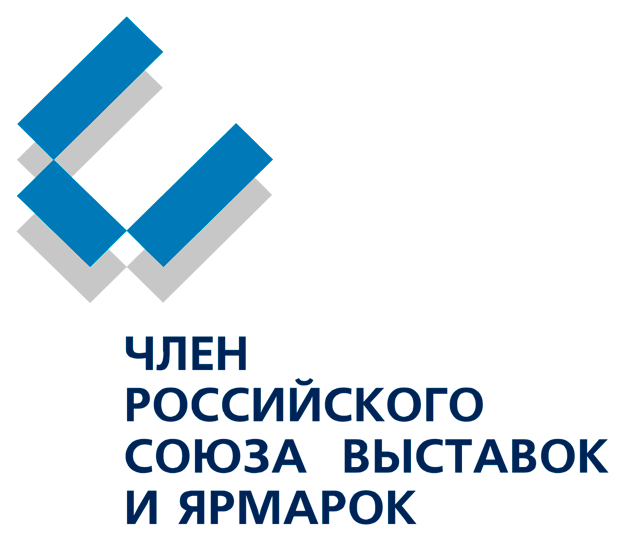 Advertising Services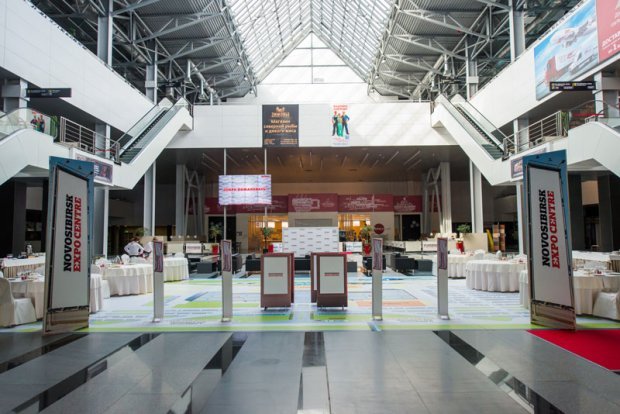 Placing advertising materials at the Novosibirsk Expo Centre International Exhibition Complex is an effective way of telling your customers about yourself - providing the necessary information to the audience that is interested in seeking new business partners, contacts, ideas, and opportunities for business development.
Guaranteed coverage of necessary target audience
From mass audience to sector-specific customers
The Novosibirsk Expo Centre hosts over 150 events annually. The schedule of the exhibition complex includes some of the largest international events of the region: congresses, forums, conferences, exhibitions, presentations, concerts, shows, sports activities. The amount of visitors exceeds 500 thousand people per year.
The exhibition centre is attended by people of various ages, professions, and interests, people from different cities and countries. The events held at the Novosibirsk Expo Centre are attended by business people, politicians, scientists, journalists, students; top managers and leading specialists, people from all over the world, occupied in various spheres. Themes and formats of the events being held are also rather comprehensive: regional and international, profession-oriented and entertaining, events for specialists and mass audience, events devoted to work, recreational activities, education, and leisure.
Advertisement aimed at mass audience or a narrow market segment placed at the Novosibirsk Expo Centre will be an effective tool of promoting and positioning your company, attracting new target audience, communicating to your loyal customers.
A wide range of advertising tools and branding options
Fromtraditional advertising media to unique structures and non-standard promotion solutions
The Novosibirsk Expo Centre is a modern, technology-packed platform that provides all opportunities for fulfilling complicated and unconventional advertising tasks. The exhibition complex provides a wide range of advertising media, new cutting-edge exciting types of advertising solutions and opportunities for presenting your business using custom-made unique structures.
Advertisers are provided the following services:
Placing outdoor advertisements at the adjacent territory of the complex (light boxes, pylons, flagpoles);

Placing advertisements on internal walls (flags, light boxes, mobile structures);

Video commercials on the video wall at the hall and LCD panels;

Placing non-standard, custom-made structures;

Booklets, brochures, catalogs, information stands.
As for Internet advertising, the Novosibirsk Expo Centre provides its customers with an opportunity of placing a banner or a logo at the website of the exhibition complex. Active advertising of the Novosibirsk Expo Centre and events held at its territory contributes to a constant inflow of Russian and foreign visitors to the website.
Professional team of specialists
Professional managers and technical specialists of the Novosibirsk Expo Centre will help organize efficient work and quickly fulfill the assigned tasks.
Diagrams of advertising surfaces at the Novosibirsk Expo Centre
| | |
| --- | --- |
| | The size of the model is equal to the size of the visible field presented in the height/length format. The sides of advertising media are coded in compliance with the cardinal point in which the look of the person who examines the advertising medium is directed. |
Detailed information on the size and conditions of advertising services:

+7 (383) 304 99 22

arenda@novosibexpo.ru
–
Conference
–
Exhibition
–
Exhibition