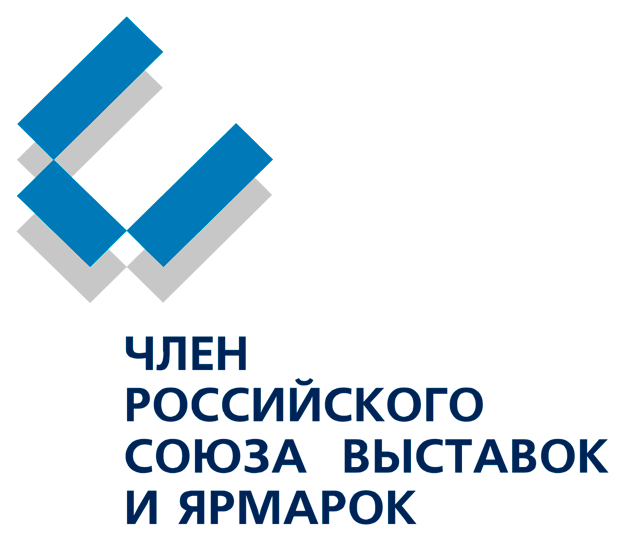 Parking
Free parking
For visitors arriving at Novosibirsk Expo Centre by car, free parking is provided near the exhibition centre.
Parking space capacity – 3,000 cars.
For convenient location of the car during the event, please look at the plan of the territory adjacent to the exbhibition centre.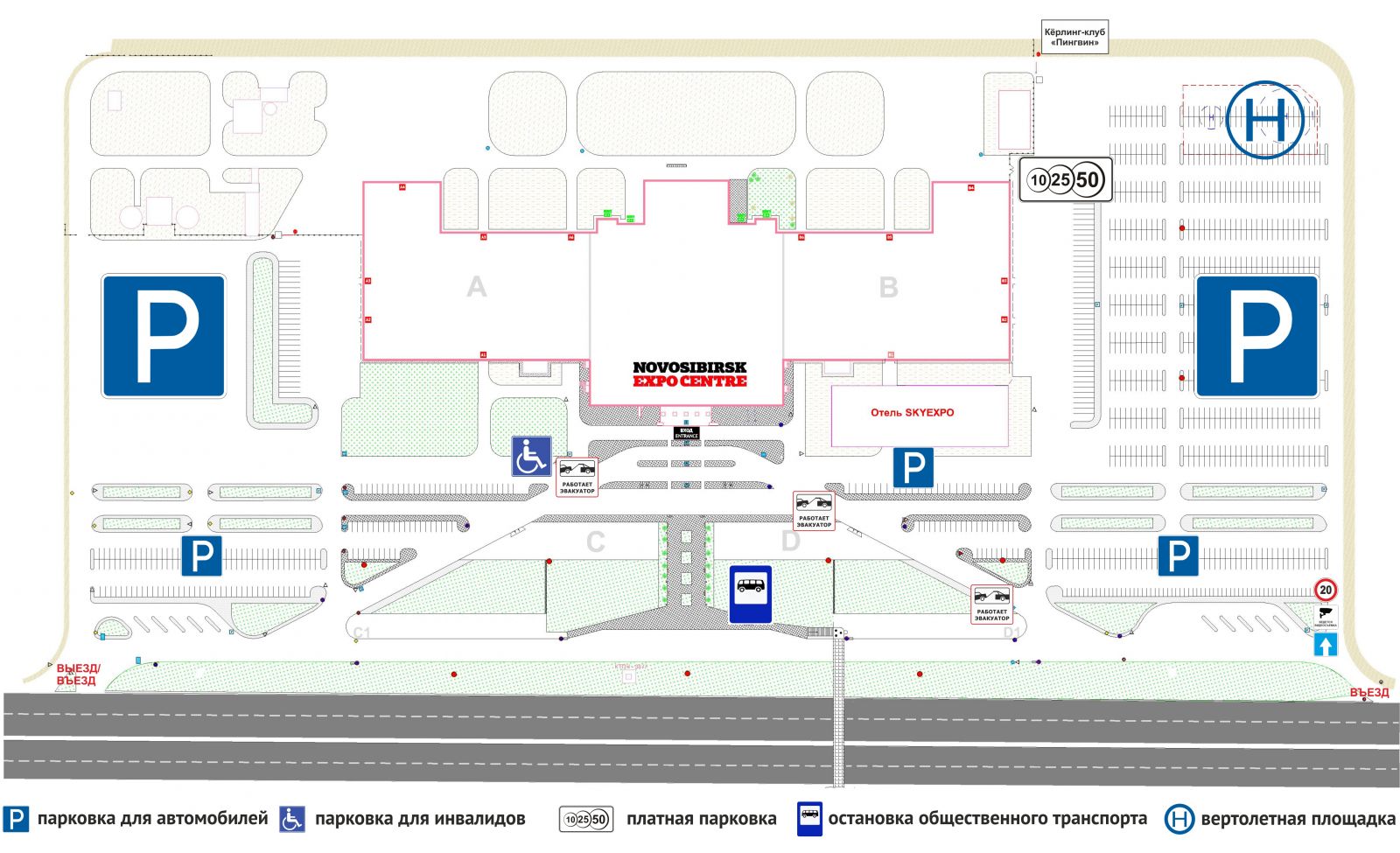 Parking for people with special needs
There is parking space for people with special needs to the left of the entrance to the exhibition centre. If necessary, employees of Novosibirsk Expo Centre are ready to extend the required assistance to people with disabilities in getting on and getting of vehicles (it is necessary to request the assistance at the Service Centre by phone +7 (383) 304 88 77 or via free multichannel phone 8 800 555 18 81).
Paid parking
Visitors who plan to leave their vehicles in the secured area (for several days) can use the paid parking.
RUB 260 – the cost of parking passenger cars per day;
RUB 480 – the cost of parking truck transport per day.