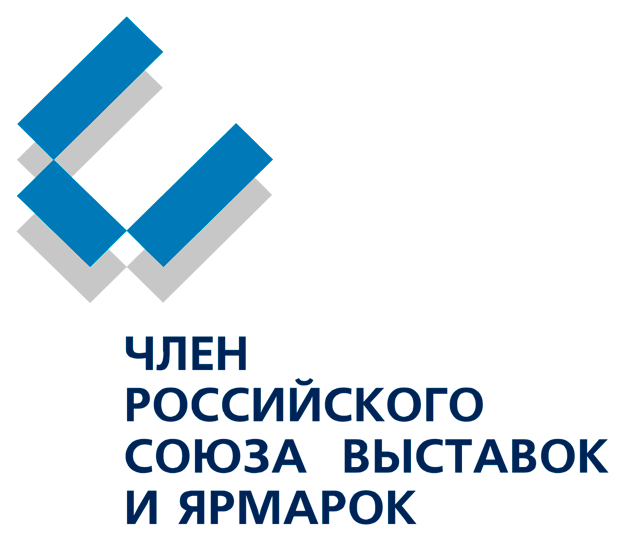 Visitors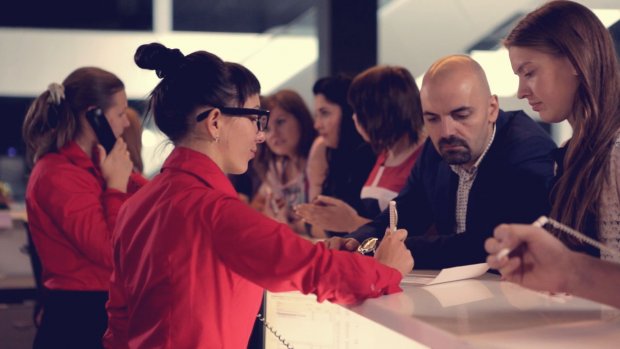 Dear guests!

Team "Novosibirsk Expocentre" is glad to welcome you to our website! For a convenient visit to the complex activities, we have prepared a few guidelines for you.
Visit "Novosibirsk Expocentre" website, or check the event organizer's site, where you can find the event program and a list of the participants. This will help you to properly allocate time and plan your route.

To get to the event on time, take advantage of the available transport chart to "Novosibirsk Expocentre".

Do not forget (if required by the exhibition program) to register or to get an electronic ticket. This will help you to quickly solve organizational problems and begin to get acquainted with the exposition.

We try to do everything for your comfort and safety.

«Fresco» café is located In the main hall of the exhibition center, a place where you can have lunch while quietly browse catalogs or have a business conversation.

If you have any questions regarding transportation, parking places, points of departure of the free buses, location of conference rooms and a program of activities, you can contact "Novosibirsk Expocentre" Service Center which is located in the lobby of the first floor.

The complex also offers free Wi-Fi on the first floor: in the lobby and cafe area.

We recommend to book your hotel room in advance. Do not forget to take a notebook to the event, also a camera and your personal business cards; this will help you to quickly establish business contacts.

Please notice the webpage for visitors with disabilities.