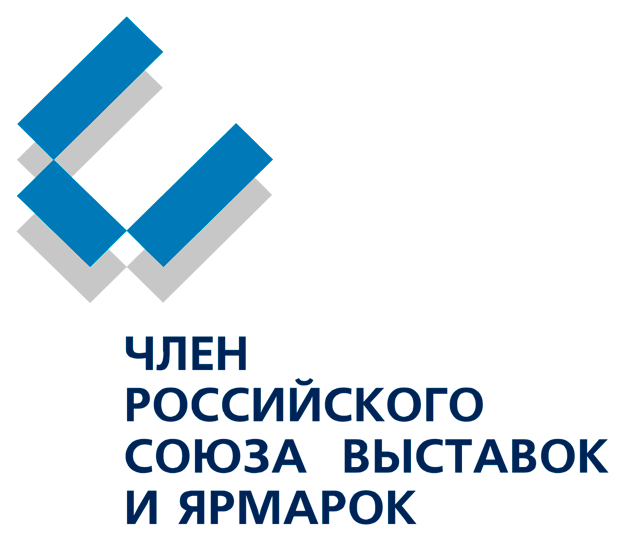 Novosibirsk. Where to Go?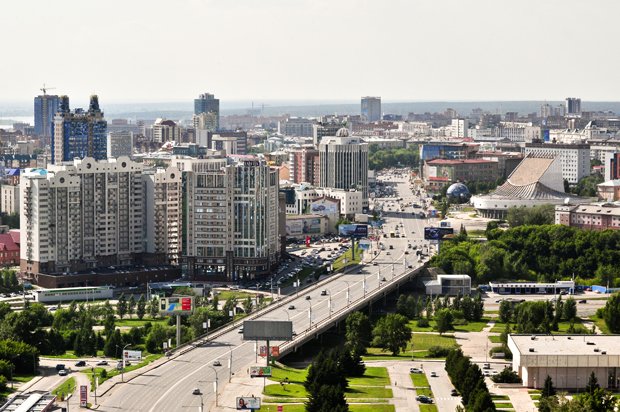 The date «July 20, 1893» is considered to be the birthday of Novosibirsk. Its occurrence was due to a railway bridge built over the Ob River. Novosibirsk is a very young city – it's a little over one hundred years old. But there is a good reason it's been thought the capital city of Siberia.
The Novosibirsk State Academic Opera and Ballet Theater is one of the largest in the country and is considered to be a landmark of the city. World famous are also the Novosibirsk Zoo, the Novosibirsk Philharmonic and the M.I. Glinka Conservatory, the only one beyond the Urals.
Saint Nicholas Chapel is the emblem of the city. It was built in 1914 in celebration of the Romanov tercentenary and the twentieth anniversary since the bridge was built over the Ob River. The Chapel stands out in the centre of the city.
Novosibirsk Metro is the easternmost metro in the Russian Federation. It has been functioning since 1985 and has 13 stations. The Metro Bridge over the Ob River is 2,145 meters long, which is the World's record for such constructions.
Every day hundreds of different activities take place in theaters, museums, cinemas, nightclubs and art galleries in the city. Restaurants and bars offer guests food and drinks for even the most refined taste.
For more information about where to go in Novosibirsk visit the Tourist Portal of the Novosibirsk Oblast or contact the Tourist Information call-centre +7 (383) 286 54 90