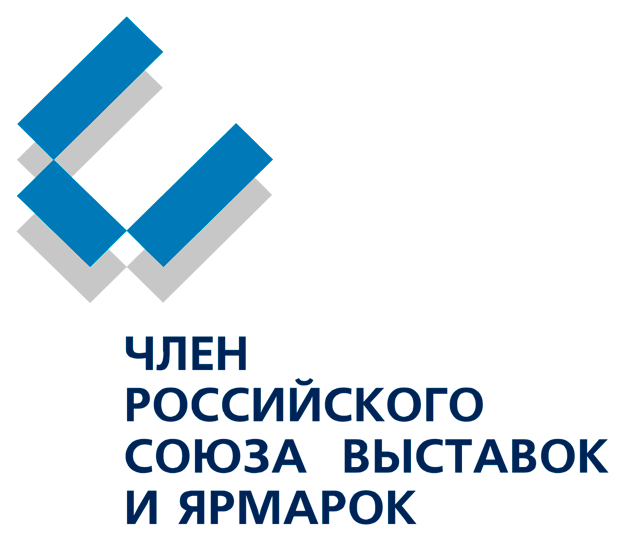 Rental area and Advertising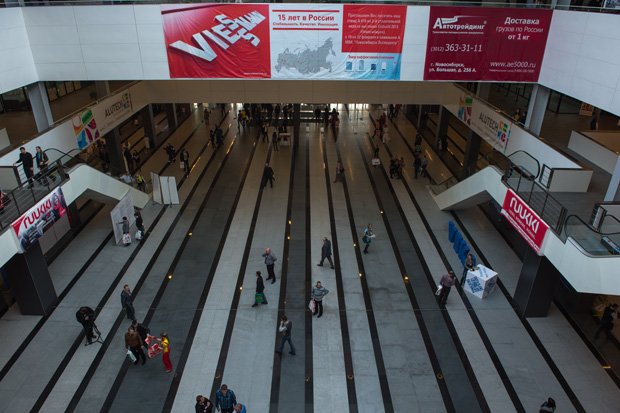 Every year, more than 500,000 people from different regions of Russia and the world are attracted by the events held at the complex, this includes business owners, senior executives, politicians.
Rental area
"Novosibirsk Expocentre" multifunctionality permits to allocate company offices, points of sale and service areas on its premises.
"Novosibirsk Expocentre" is the place where all major events are carried out in Siberia nowadays, and a business area called "Western Gate" is projected to be built around it. The main idea of the project is the creation of an architecturally expressive and comfortable area for business and leisure to serve the social and business districts of the city. The project has every reason to become one of the most prestigious architectural expressions of the city.
"Novosibirsk Expocentre" offers its tenants the opportunity to work in a state of the art business centre where more than 500,000 people from different regions of Russia and the world are gathered for its events every year. Business owners, senior executives, politicians, major national and international companies representatives, researchers, experts and specialist, all become potential customers and partners for the tenant companies.
Renting offices at "Novosibirsk Expocentre" allow you to employ the high-tech solutions offered by the Centre, hold conferences and video conferences, and promote your business with the most modern business facilities of the country.
Advertising
participating in exhibitions is one of the most effective ways to promote your company, to introduce a new product to potential customers and to get acquainted with market trends offers.
Advertising at the "Novosibirsk Expocentre" makes it possible to bring information about your company or products to attendees of major international events that are looking for new partners, contacts, ideas and opportunities for business development. There is a wide selection of standard advertising, as well as new technological media possibilities for potential customers. Advertisers also are given the possibility to provide their business with unique, made-to-order designs:
• Advertising in the adjacent areas of the complex (light boxes, steles, flagpoles)
• Advertising on inner surfaces (light boxes, flags, mobile advertising design)
• Video advertising on the lobby's video wall and LCD panels
• Conduct promotions and placement of non-standard media, interactive projections, virtual promoters
• Booklets, brochures, catalogs, information desk.
Back