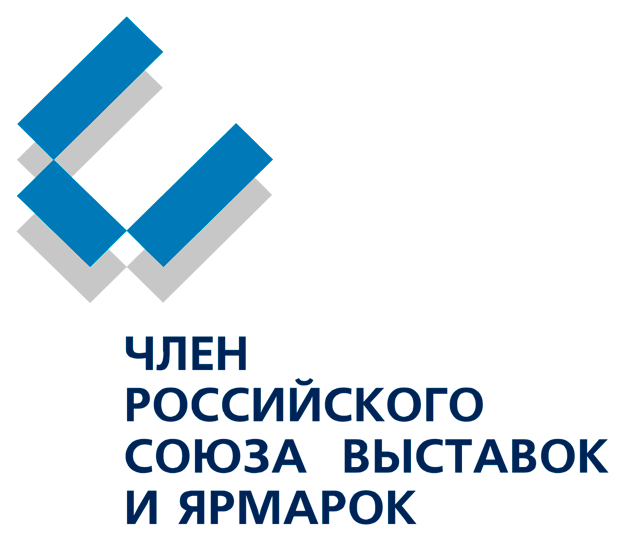 Coworking Centre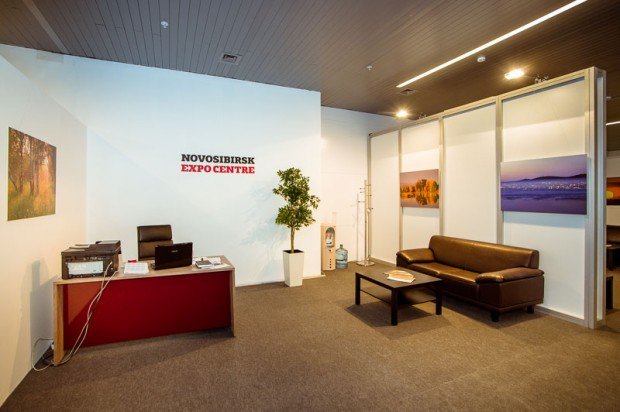 The Coworking Centre is a comfortable place for work, professional growth, and development of your own projects.
The Novosibirsk Expo Centre International Exhibition Complex provides a unique opportunity of renting inexpensive workplaces at one of the largest exhibition complexes in the Asian part of Russia.
Here you will be able to dive into the working atmosphere, meet your fellow-thinkers and specialists from various spheres – your potential customers and partners – the participants of numerous events held at the Novosibirsk Expo Centre International Exhibition Complex.
The Coworking Centre currently includes a few individual workplaces.
Minimum rent time for one workplace – 1 day.
Price of attending the Centre in the Daytime – 350 rubles per day.
The rent price includes the following:
furnished workplace;
free Wi-Fi;
power supply;
printer, scanner, photocopier;
water cooler;
recreation area with soft furniture;
daily cleaning of the workplace.
The Coworking Centre is located at the 2nd floor of the Exhibition Complex.
Operating hours: from 8:00 A.M. to 8:00 P.M.
The service of renting a workplace at the Coworking Centre is available to anyone!
If you have any questions related to working or reserving a place at the Coworking Centre, please call the Service Centre specialists at 8 800 555 18 81.
THE NOVOSIBIRSK EXPO CENTRE INTERNATIONAL EXHIBITION COMPLEX – A SPACE OF OPPORTUNITIES.