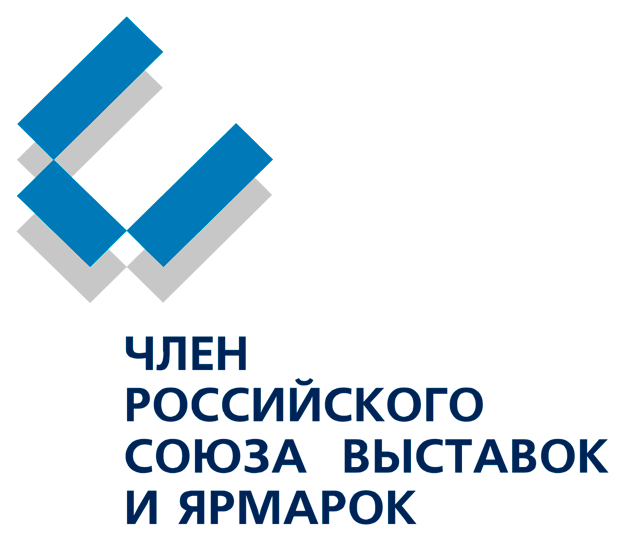 Baggage Room
For visitor's convenience, there is a baggage room in the Novosibirsk Expo Centre. Visitors of the complex can attend events right after they arrive from the airport or a train station, without wasting their time on pre-registration in a hotel.
Leaving their stuff in the baggage room visitors of the Novosibirsk Expo Centre can focus on work during exhibitions, conferences, presentations and other events. The Administration of the Expo Centre guarantees the safety of their guests' stuff.
During events the Baggage Room is open
from 9.00 p.m. to 6.00 a.m.
Service cost