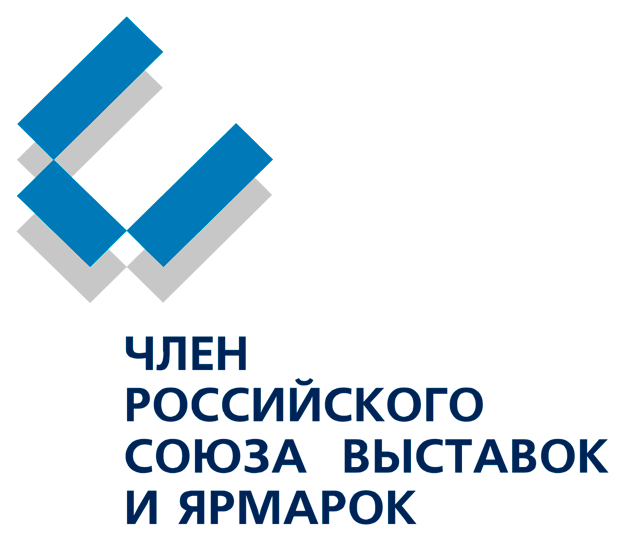 History of "Novosibirsk Expocentre"
"Novosibirsk Expocentre" is a new and promising exhibition center. Its advantages and technological solutions are highly valued by leading local and international experts.
Construction on the complex started in 2010; and on January 31, 2012, "Novosibirsk Expocentre" opened its doors.

From its early days, "Novosibirsk Expocentre" has become the center of major international exhibitions such as: "StroiSib", "Mechanical Engineering. Metalworking. Welding. Metallurgy ", "Siberian House", "InterExpo Geo-Siberia", "HOREX SIBERIA". Entertainment Industry ","AUTOSIB", "ELCOMROSSIJA "," AgroExpoSibir ", etc.

The opportunities and technological solutions provided by "Novosibirsk Expocentre" have shaped ​​the complex into a leading business platform in Siberia. "Novosibirsk Expocentre" has hosted a series of major events such as: "Codefest-2012", Russia's largest IT Forums, organized by "2GIS"; the Siberian International Neurosurgical Forum, an event that brought together experts from more than 30 countries, and the World Snow Forum, held on January, 2013.

The history of "Novosibirsk Expocentre" has only started, and we strive to write it together with you!