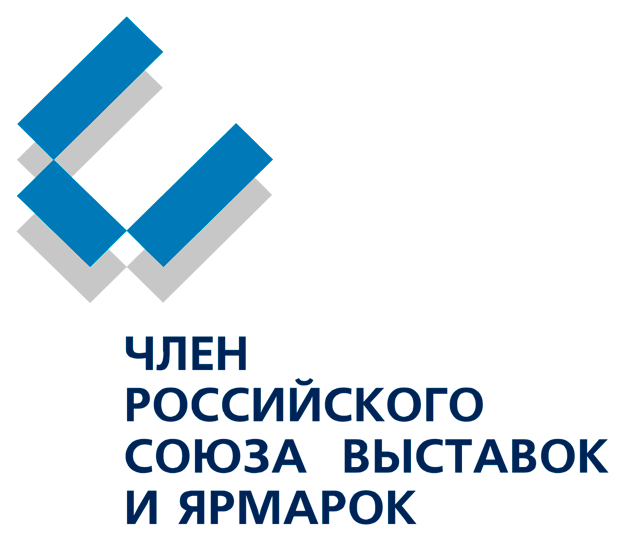 The Team Of «Novosibirsk Expo Сentre»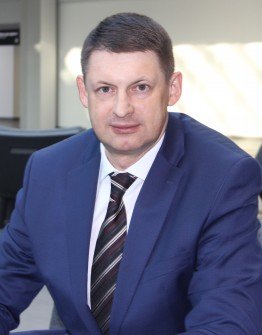 Hello, dear friends!
Today we live in a world that can be flown around in just a few hours, a world where with only a tap of the button we can contact our partners at the other end of the Earth and see what's happening in every corner of our planet, manage our bank accounts, make transactions any place, anytime, and using any currency we like.
However, today, just like yesterday we make our decision about a partnership only after we get to know our partners in person. We need 'live' interaction, exchange of ideas, the dialogue that helps shape the future, open new horizons, and makes us feel the reality of the project. Today, in collaboration with energetic, modern exhibition companies, we are developing the main business platform of Siberia, the heart of economic life in North Asia. That is why the creation of comfortable and advantageous conditions for interaction feels like the key goal to us in developing the project of the Novosibirsk Expo Centre International Exhibition Complex.
Igor Telegin
Board Chairman
Executive Director
Service Department

Dmitry Boguslavets
Director of the service department
Divisoin information technologies

Evgenii Zhidkikh
Head of Divisoin information technologies
Technical Department

Aleksandr Yudin
Chief Engineer
Marketing Department