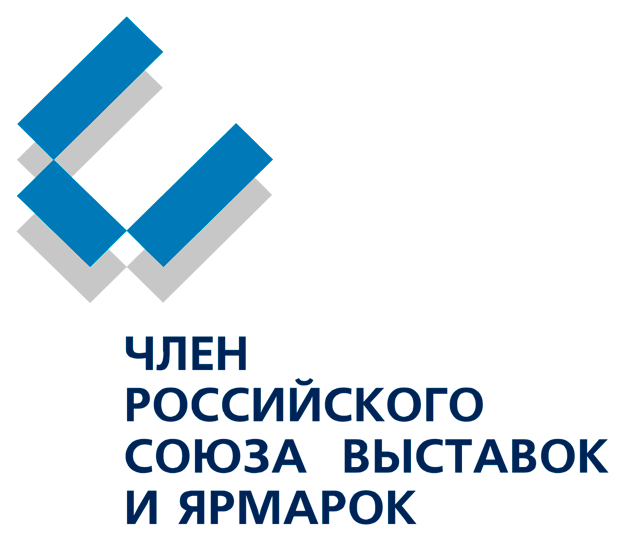 Educational Siberia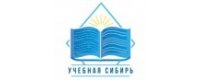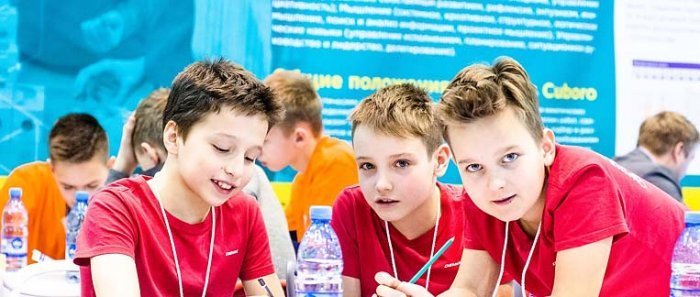 ---
Venue:
Pavilion В
Organizer:
Siberian exhibition company LLC

Website of the exhibition:
Educational Siberia is the exhibition of educational organizations, literature and equipment for educational processes.
Participation in the exhibition is an opportunity:
To present the educational organization to students and parents who are interested in choosing a higher or secondary educational organization;

To increase sales of equipment, furniture and literature for educational processes through direct contact with the heads of educational organizations;

To submit a pedagogical project for Gold Medal competition.
Exhibition visitors:
Students in grades 9-11, prospective students and their parents;

Teachers and directors of educational institutions who are interested in getting acquainted with the best educational practices, exchanging experience with colleagues and maintaining professional relations;

Heads of educational organizations interested in choosing equipment, furniture, educational literature as well as in direct contact with suppliers.
Admission is free when registering on the site or at the exhibition reception.
Contact information:

+7 (383) 304 82 58 (5409)
Tatyana Abukhovich
Project Director

abuhovich_t@sibexpokom.ru