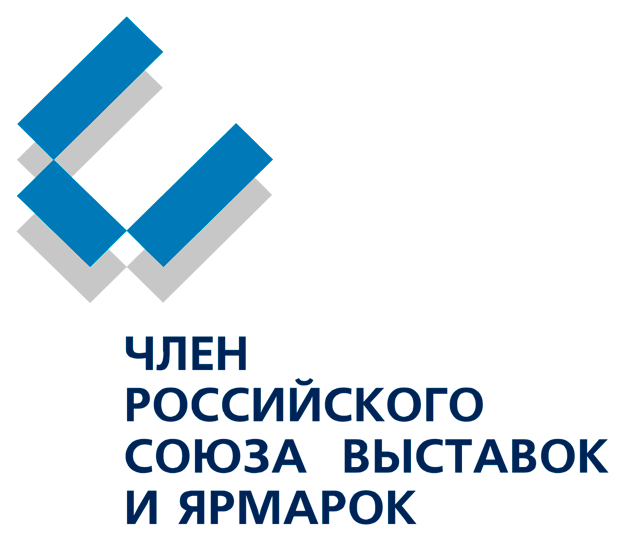 About the region
Siberia is a vast area in the north-east of Eurasia, it is a region rich in natural and recreational resources, where about 30 million people live. Siberia's political, administrative and business center is the city of Novosibirsk.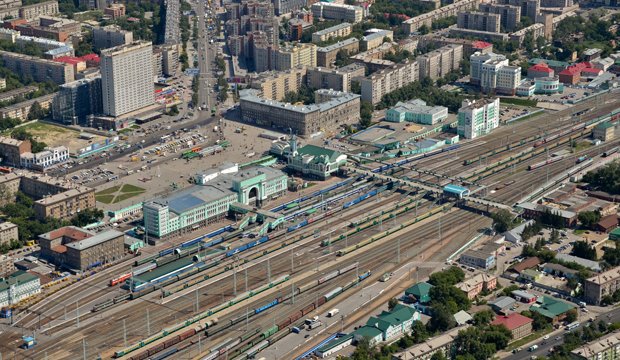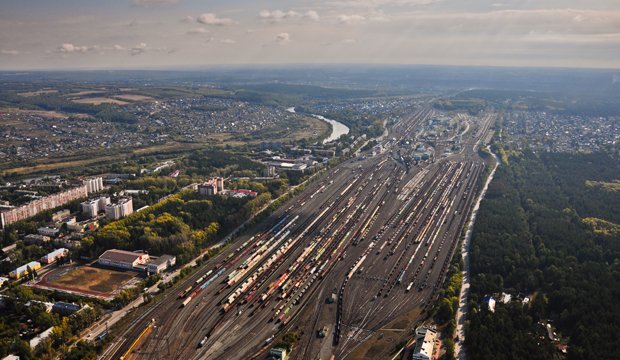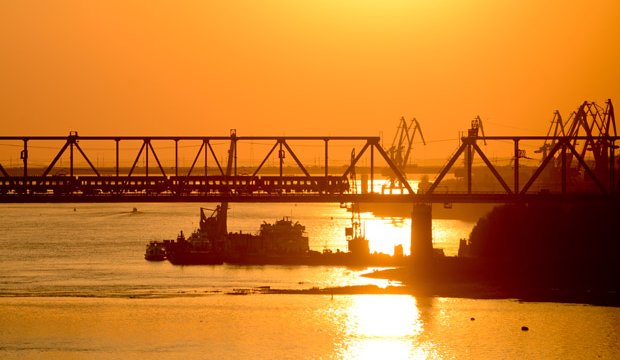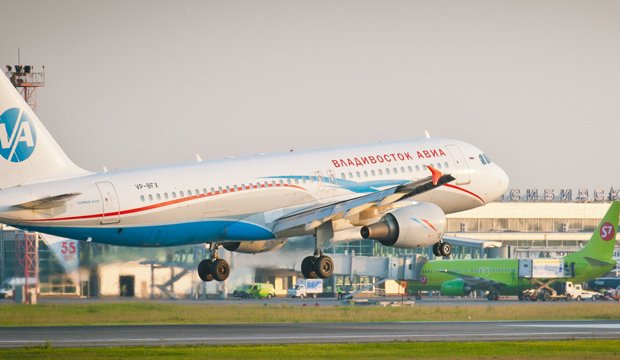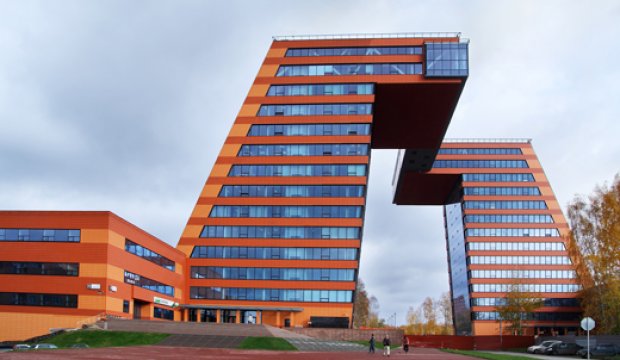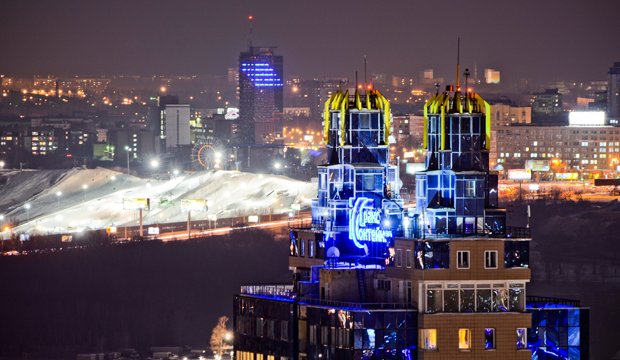 /
Opening Siberia
Novosibirsk is the third largest city in Russia, it is the political, administrative and business center of Siberia, its population is about 2 million people. Novosibirsk features the Office of the Plenipotentiary Envoy of the President of Russia to Siberia as well as consulates of many countries and a large number of representatives of Russian and foreign companies.
Center of the continent
Its unique location allowed Novosibirsk to become the transport and logistics center of Siberia as well as its commercial and financial capital. It also helped the city create a powerful industrial complex that involves diversified machinery, metallurgy, light and food industry, agriculture and construction.
Major transport hub
Today Novosibirsk is tightly integrated into the Russian and world economy. The Novosibirsk region is the biggest trade and distribution hub in eastern Russia. Here converge passenger and cargo routes that connect the region through a network of roads, railways, airways and river ways.
The Main Gates of the Region
Novosibirsk connects Siberia, Far East and Central Asia with the European regions of Russia. More than 40 thousand passengers arrive at the main city railway station every day. The biggest railway marshalling yard in Russia is located here in Novosibirsk. Novosibirsk International Airport (Tolmachevo) is the largest airport beyond the Urals. It is the air hub for the most important directions between Europe and Asia. At year-end 2013, «passengers per hour per direction» exceeded 3,748 mln passengers (nearly 15% more than in 2012). Domestic airlines traffic performance is 1,800 passengers per hour, international - 750 passengers. The airport has two runways having categories 1 and 2 of ICAO.
Science Center
Novosibirsk is a world level research center. Three branches of the Russian Academy of Sciences, 55 academic institutions and 60 specialized research, design and technological institutes are located here. A techno- park was created at the world-renowned Akademgorodok, while a biotech-park is under active construction.
Business friendly
According to scientific, industrial, educational and cultural potential indicators, Novosibirsk takes the first place in Siberia and fares third in Russia after Moscow and St. Petersburg. Its location, innovation and production capacity are all advantages that make the city extremely business-friendly as demonstrated by the assessments of international rating agencies.