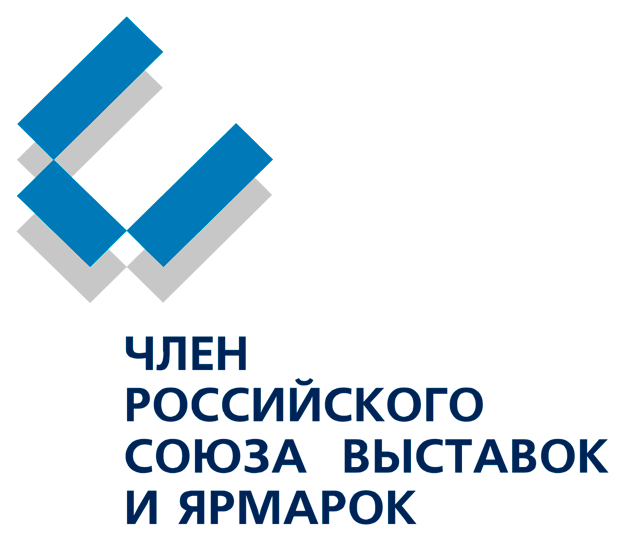 Conference hall 6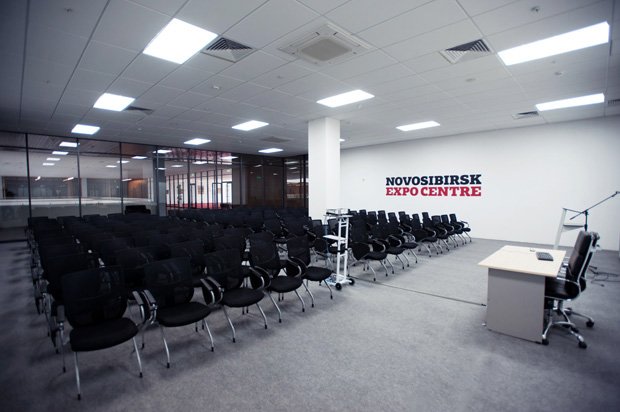 The Conference Hall is located on the second floor of the Exhibition Centre, seating chart -"Theatre".
Characteristics of Conference Hall No. 6:
Capacity: 100 persons – the number of seats,
Conference Hall Area - 150 sq.m.
The conference hall contains a portable multimedia projector (1024*768 dpi) on a floor rack with a portable screen (1.8*1.8 m) seating 28 persons, a notebook for presentations and an active acoustic system on the rack, radiomicrophone on a floor leg, as well as tables and chairs enough to accomodate a presidium and all other participants.

+7 (383) 304 88 22

sales@novosibexpo.ru
Back