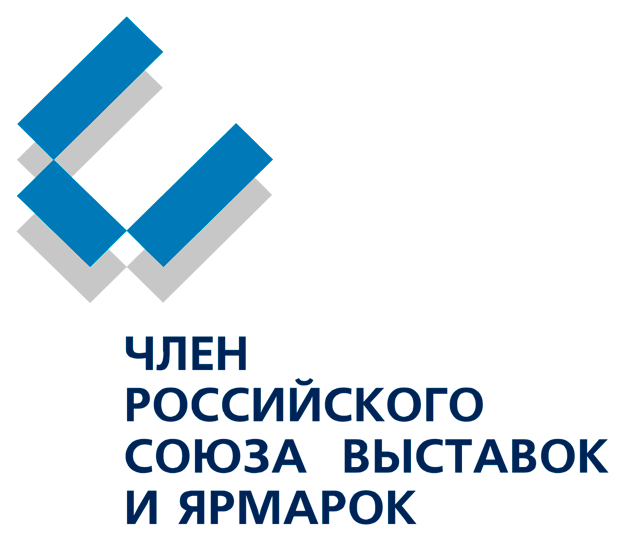 Conference hall 1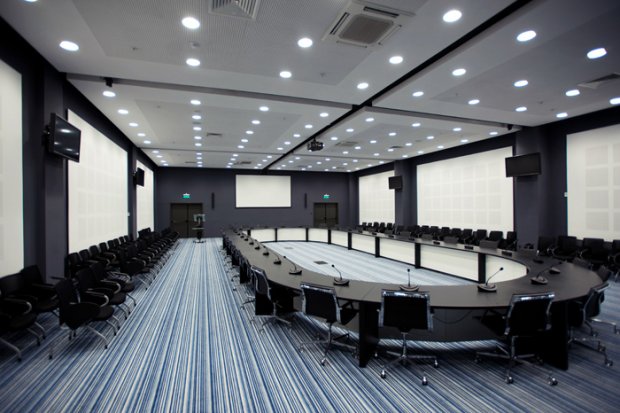 Conference hall is located on the third floor of the exhibition complex, a variant of Seating arrangements - "Round table".
Characteristics of Conference Hall No. 1:
Capacity: 100 person (32 persons can be located at a round table and 68 persons - on chairs along the side walls of the Conference Hall)
Conference Hall Area - 260 sq.m.
The conference hall is equipped with a multimedia projector (1366*800dpi), 3,5*2,0 m screen; fabric chairs with folding tables along the hall' perimeter for 68 guests; the price also includes a conference system for 32 microphones.

+7 (383) 304 88 22

sales@novosibexpo.ru
Back