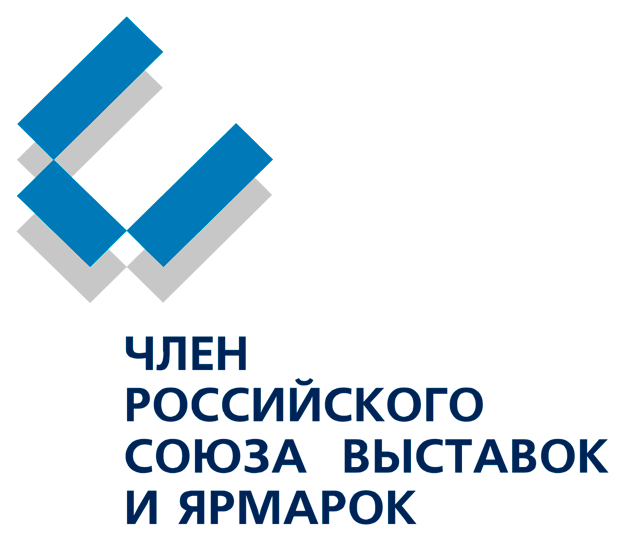 Standard stand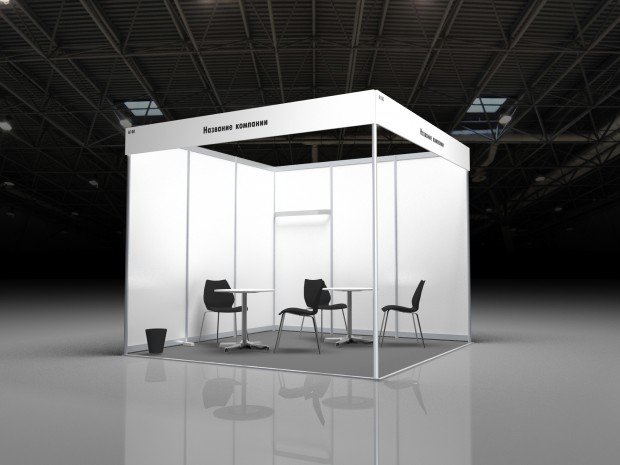 A stand made of standard certified exhibition equipment by «OCTANORM» Company.
The stand includes a standard set of equipment – a table, chairs, a fluorescent lamp, a carpet, a coat stand, a wastebasket, a fascia board, 220V power socket, up to 1.5 kW. Quantity of equipment depends on the stand size.
Stand height is 2.5 m.
A minimum area of a stand is 4 m².