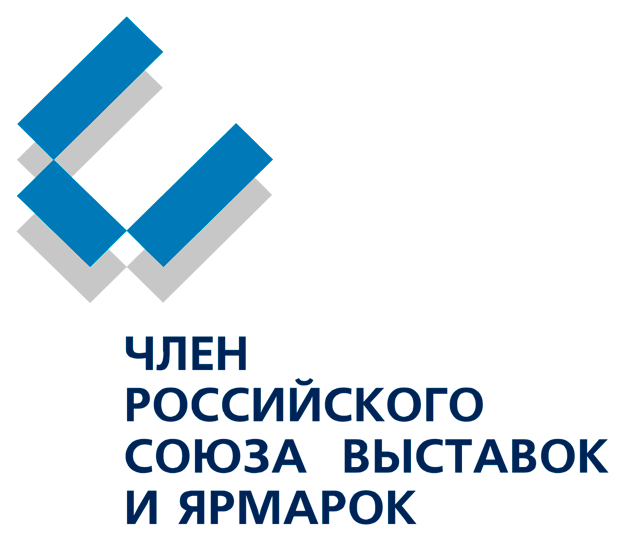 Technoprom 2016: New Reality. Synergy of Technologies and Spaces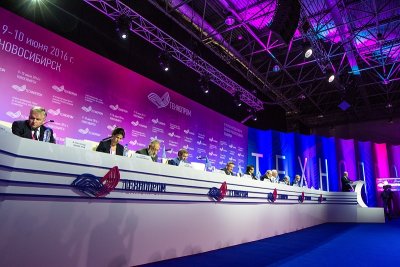 On June 9-10, 2016 the Novosibirsk Expo Centre International Exhibition Complex will be hosting the International Forum of Technological Development and the Exhibition of Advanced Technologies "Technoprom".
Technoprom Forum is a key international business platform for discussing and working out suggestions aimed at determining the strategic priorities of the state policy that ensure the favorable conditions for technological leadership of Russia.
The business component of Technoprom 2016 is first of all defined by science and technology support for solving the strategic tasks of Russia in the Arctic Regions: adaptation of people to severe climatic conditions, development of deposits, exploration of river estuaries in the Arctic sector of Russia. The program of the Forum will also include the discussion of key areas for the long-term development of the national science and technology sphere: the horizons of new industrial revolution, support and development of innovative and industrial clusters in various regions of Russia, staff training programs, the development of interdisciplinary programs, research, and many more. Technoprom will be featuring the Chairman of the Forum Organization Committee, Vice Prime Minister of Russia Dmitry Rogozin.
The Governor of the Novosibirsk Region Vladimir Gorodetsky, who took part in the press conference devoted to the preparation for Technoprom 2016 Forum, paid special attention to activities focused on the security of regions, the execution of the State Defense Procurement Programs, and the plenary session devoted to the development of the Arctic Regions. "The plenary session 'Reindustrialization of the Novosibirsk Region' will take a special place in the program of the Forum," said Vladimir Gorodetsky. "We'll be discussing the issues and looking for solutions in order to include the Novosibirsk Region Economic Reindustrialization Program in the Strategy of Science and Technology Development of Russia, the National Technological Initiative, in various state programs. Such inclusion will give us a new impulse and the best result in implementing the projects of the program and the economic growth of the region".
The Chairman of the Presidium of the Expert Council for the Military and industrial Commission Mikhail Remizov told us about the preparation of a special report on the Arctic Regions for Technoprom 2016 Forum. "The Arctic Territories are not only the future, they are the present of our economy, which people tend to forget too often," said Mikhail Remizov.
The Exhibition will serve as an addition to the Forum program — in order to demonstrate the scientific, technological, and innovative potential of enterprises and organizations, territorial innovation clusters, innovation and technology infrastructure.
The exhibition will be featuring the latest equipment, technologies, and innovations — from idea and prototype to serial production — that are capable of becoming a base for the transition of Russian economy to the sixth technological mode.
Back in 2015 the high-tech exhibition space took up 5,000 square meters.
Back