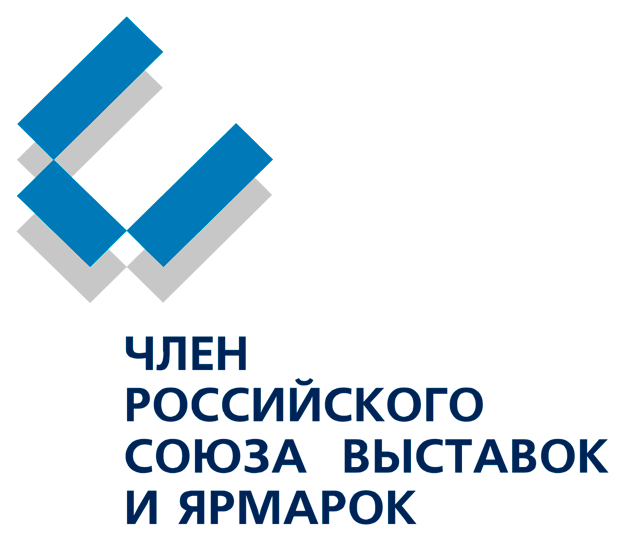 'Russia Is a Great Country for Travelling!'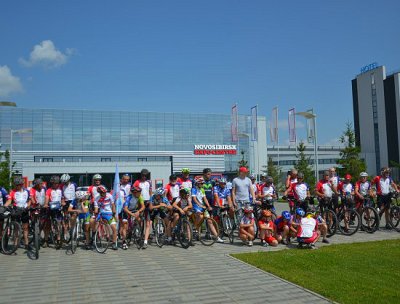 On June 11, 2016 the outside area of the Novosibirsk Expo Centre International Exhibition Centre hosted the official meeting of the delegation of bicycle tourists from Switzerland – the participants of the "Moscow-Beijing" bicycle tour.
The representatives of the Novosibirsk Region Federation of Bicycle Sports and the representatives of the Ministry of Economic Development for the Novosibirsk Region arrived to greet the guests.
"We started out in Moscow, already covered 3,300 kilometers. Visited Ufa, Omsk. No doubt, such a tour requires endurance, but it is not at all difficult to us in terms of the tour organization, wehave the police and doctors helping us along the way, and the quality of roads is good – we did not come across any dangerous places. But the most important thing is that we meet very hospitable people everywhere. Russia is a great country for travelling!" the Press Service for the Governor and the Government of the Novosibirsk Region quotes the Swiss Bicycle tourist Marcel Iseli.
The bicycle tour includes 29 participants, they will have to cover 7,800 km in 80 days, this is the most extreme and long tour in the history of their bicycle travelling. The tour will finish on August 28 at Tiananmen Square in Beijing.
It's interesting that other travellers stopped in front of the exhibition complex a day ago, the participants of the car rally Blagoveshchensk-Moscow who had decided to travel all the way across Russia in a Russian-made car – pink Volga.
Photo: courtesy of nso.ru website.
Back