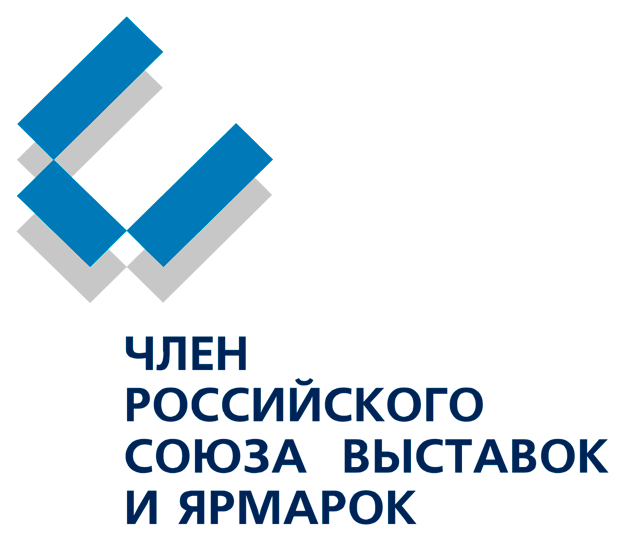 LINDEMANN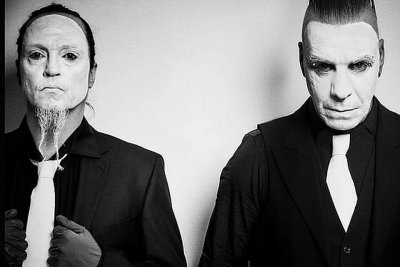 A German singer Till Lindemann – the lead vocalist of Rammstein, comes to Novosibirsk Expo Centre on 17 March!
It is going to be a performance of a German-Swedish duo LINDEMANN. It is a joint metal project of a cult vocalist of Rammstein Till Lindemann andmulti-instrumentalist Peter Tägtgren, the father of such legendary Swedish metal bands as Pain and Hypocrisy.
The performance will be a part of a large tour which coincided with the release of a new album "F&M". About four years after the release of a rather successful first album "Skills In Pills" which reached the top of German charts, the new "F&M" album is going to open a new chapter in the biography and discography of the project. At the last stage of its cooperation, the duo is going to reveal some interesting and unexpected secrets.
Novosibirsk is one of five Russian cities to become the venue for the show, and it's the only performance of the German-Swedish duo LINDEMANN beyond the Urals!
Do not miss your ticket, SOLD OUT is guaranteed!
You can learn more about the event at the organizer's website.
Back