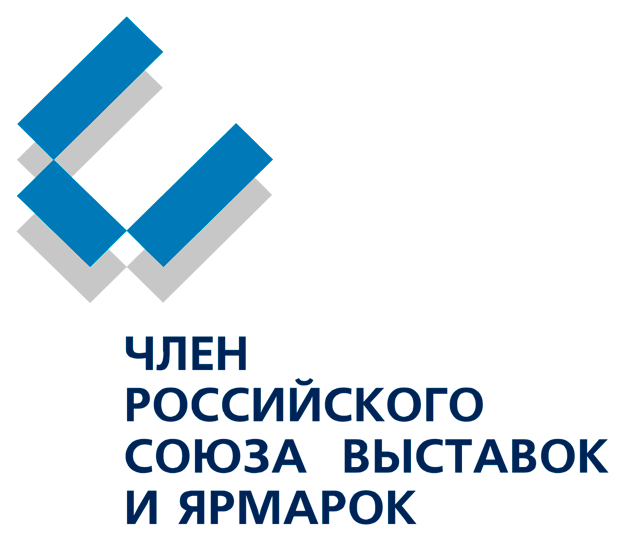 "Gamecult": All Life's a Game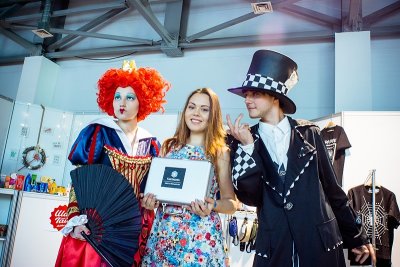 On June 12, 2016 the exhibition complex hosted the largest event of Novosibirsk devoted to games and entertainment – the First Siberian Entertainment Festival "Gamecult".
The concept of the "entertainment festival", or "funfest", was based on one simple idea – all life's a game in broad sense. Game as reincarnation or liberation, the ability to keep in touch with the world and the people surrounding you. According to the event organizers, "Gamecult" is the first in the series of events for all game fans.
The festival held at the Novosibirsk Expo Centre International Exhibition Centre saw characters from games, comics, and TV shows come to life – the Red Queen, Spiderman, Superman, Alpha, Wolverine, Hulk, Batman, Stormtrooper, and many others.
The program of "Gamecult" was featuring the quest "Captain America. Another Reality", Worms World Party Remastered Tournament, as well as express makeup and braiding workshops, a few photo areas, a market that was selling comics, geek stuff, stylish clothes, Asian cosmetics, cotton candy, popcorn, sugared apples, and milkshakes.
Besides, the visitors of the festival could rent gyroscooters and 3D glasses, attend a bar and a device charging area, an area with modern and retro gaming consoles, a Just Dance stage, an exhibition of fan and comics artworks, a football match between Wall-Е robots, play Sjoelbak (Dutch Shuffleboard), Culbite, Galaxy, Chinese Jump Rope, Mega Climbing Maze, Quarto, Jenga.
Alongside entertainment, the program of "Gamecult" also included various lectures, workshops devoted to game design, unusual makeup, saberfighting and rugby, as well as assembling robots from Lego bricks.
The festival united about 30 theme platforms and events, plus it brought together almost 1,500 participants!
Back