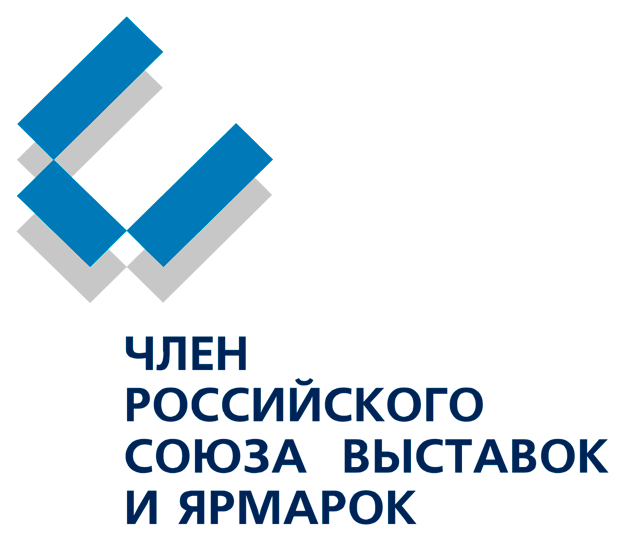 Eljay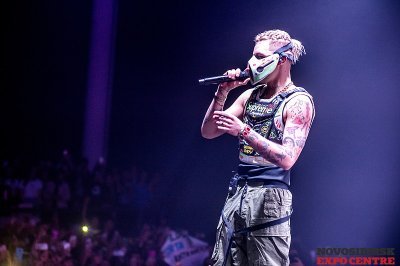 Eljay. New Show. New Album. The only solo concert in the region!
On 8 March, Eljay will come to Novosibirsk Expo Centre with his new solo programme. This concert will become the only performance of the singer since autumn 2019, and the first solo concert of the arena format. The host of the event promises the fans a next-level show, where Eljay will present his brand new songs and all key hits.
Eljay is one of the most shocking and discussed characters in Runet and the most listened to singer in VK and BOOM (his tracks have been played more than one bln times).
Age limit: 18+
You can learn more about the event at the organizer's website.
Back