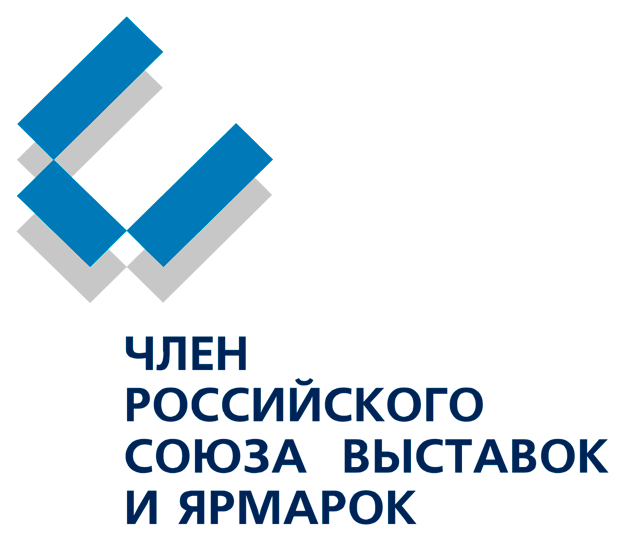 Concert LINDEMANN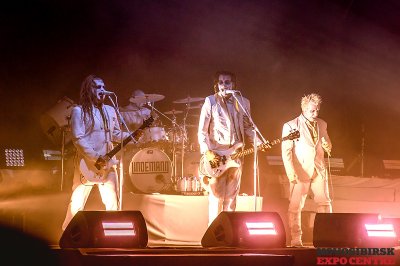 LINDEMANN – it is a joint metal project of a cult vocalist of Rammstein Till Lindemann andmulti-instrumentalist Peter Tägtgren, the father of such legendary Swedish metal bands as Pain and Hypocrisy.
It's the only performance of the German-Swedish duo LINDEMANN beyond the Urals!
You can learn more about the event at the organizer's website.
Back