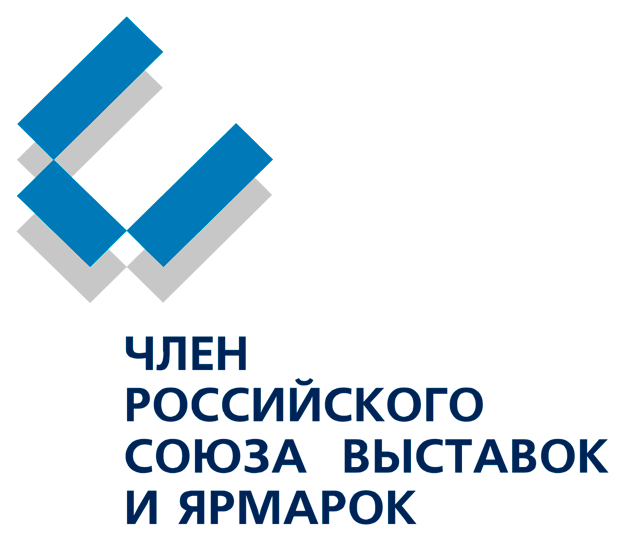 VIETNAM EXPO SIBERIA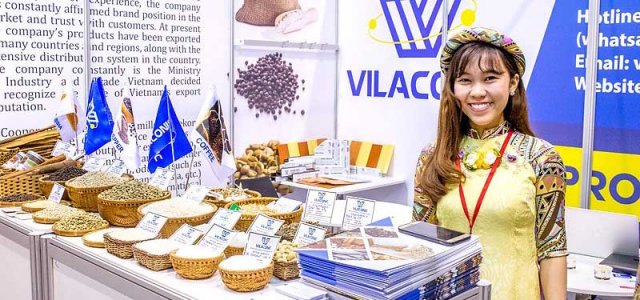 21.06.19–23.06.19
---
Venue:
Pavilion А
Website of the exhibition:
Vietnam Expo Siberia second multi-sector exhibition will take place from 21 June to23 June in Novosibirsk Expocenter International Exhibition Complex.
Vietnam Expo Siberia was previously included into the protocol of Russian-Vietnamese Intergovernmental Commission for trade and economic and scientific and technological cooperation due to its high potential and usefulness for participants (first of all, small and medium-sized business entities).
The participation in this event will help to get the following advantages:
geographic growth of export supplies;
establishment of direct contacts with Vietnamese export and import companies required to conclude contracts;
products demonstration;
public speaking within the framework of the business program.
The exhibition is the only regular specialized event in Russia.
Entrance is free!
Contact details:
Exhibition coordinators' general telephone contact number

+7 (383) 303 40 20

+7 (383) 303 40 39
Exhibition coordinator Anton Igorevich Novikov