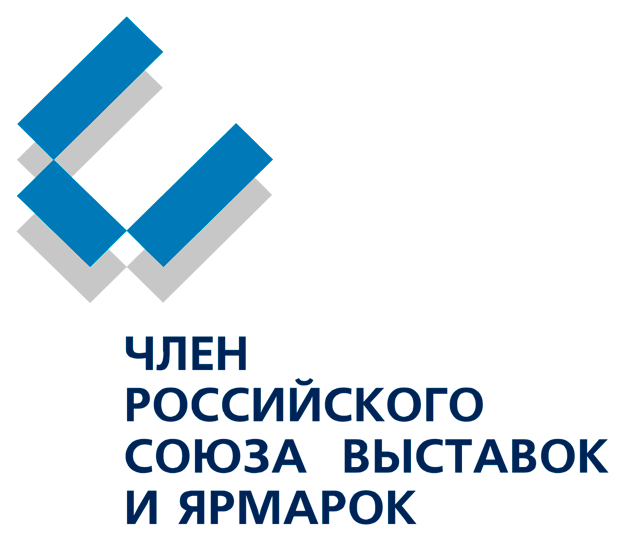 AGROEXPOSIBERIA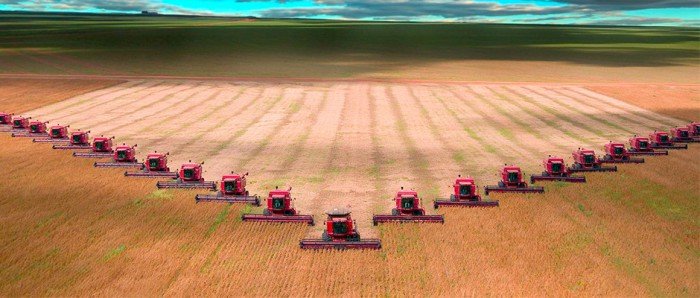 29.10.13–01.11.13
---
Venue:
Pavilion В
Organizer:
SIBERIA EXPO

Website of the exhibition:
Official support:
The Federal Ministry of Food, Agriculture and Consumer Protection of Germany
The Novosibirsk Region Government and the Ministry of Agriculture of the Novosibirsk region.
AgroExpoSiberia is a joined project of the exhibition organizers IFWexpo (Germany) and Siberia Expo (Novosibirsk, Russia). It was held for the first time in October 2012 at IEC "Novosibirsk Expo Centre", a modern and conveniently located facility built using the latest construction methods designed for energy efficient buildings based on the "Green Building" technology.
AgroExpoSiberia is the only international trade fair for agriculture and animal husbandry in Siberia. The most important agricultural center of Siberia is the fertile zone of Novosibirsk, Altai and Omsk.
AgroExpoSiberia exhibition will be held in conjunction with the «Harvest Days», the annual exhibition of achievements of the agro industrial sector of the region of Novosibirsk. This event is supported by the Ministry of Agriculture of Novosibirsk region.
The official German Pavilion at AgroExpoSiberia 2013 will be organized by IFWexpo with the support of the Federal Ministry of Food, Agriculture and Consumer Protection of Germany.
The official French Pavilion will be organized and supported by UBI FRANCE. The French Trade Commission in Russia will be presented as well.
Main topics:
Machinery and equipment for soil working and seed-bed preparation;
Harvesting machinery;
Plant breeding; Plant protection and fertilisers;
Grain processing and milling; Irrigation;
Storage and transport;
Animal breeding; Genetics;
Animal husbandry;
Livestock housing;
Feed milling;
Feed industry
AgroExpoSiberia 2012 facts and figures:
Exhibitors: more than 100
Attendance of previous event: more than 5000
Countries represented: Russia, Germany, France, China, Italy, Czech Republic, Switzerland, Finland, Ireland, Holland, Great Britain, Austria, Kazakhstan.
Exhibitors' testimonials:
We think the exhibition was productive for our company. During the first days the number of visitors was adequate. We hope that the negotiations will result in a number of deals. I would like to note the high professional level of the specialists representing the exhibition organizers. We plan to participate in the AgroExpoSiberia exhibition next year.

A. Yu. Oskipko, Managing Director of Siberian Federal District, KUHN-VOSTOK LTD.
In the soil treatment area the awareness of our brand is higher in Europe. In Russia, behind the Urals, we have established our presence since the end of last year, when our machines first arrived in Barnaul, Krasnoyarsk and Novosibirsk. At this exhibition we are presenting our equipment, including oil presses. As a result, the clients showed great interest in our equipment. There is an understanding that by a number of indicators our equipment could be more beneficial to purchase and operate. Therefore, the exhibition is interesting for us and we have plans to participate next year.

M. Kukula, Sales Director, Farmet
At the moment our company is developing its dealer network. AgroExpoSiberia is a new and necessary event for us. We are active and since there are practically no competitors in the region there is nothing to prevent us from entering this market first. Excellent!

I. Alexandrov, Sales Department, Müller-Elektronik (Germany)